[ad_1]

the newYou can now listen to Fox News articles!
Former Hawaii Vice President Tulsi Gabbard proposed to be the former president Barack Obama Behind the effort to create the Disinformation Board, which she likened to George Orwell's famous "Ministry of Truth."
"Biden is just a front man," Gabbard said on Twitter on Sunday. Obama, April 21: Social media censors are 'not going far enough,' so the government needs to step in to do the job. Six days later, the Department of Homeland Security launched the 'Department of Truth' (also known as the Disinformation Board of Directors) ) . "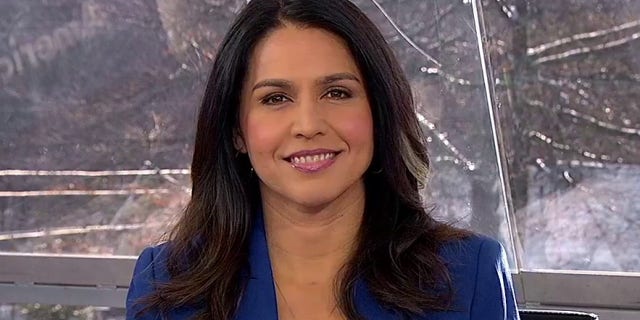 Republicans accuse Mallorca of 'legal criticism' of 'distortion' board, request information
Gabbard, a Democrat, was referring to Obama's speech at Stanford University last week, in which he said tech companies find it difficult to edit content on their own and called for more oversight.
"The good news now is that almost all of the big tech platforms now acknowledge some responsibility for the content on their platforms, and they are investing in a large team of people to monitor it," Obama said during the speech. "Given the sheer amount of content, this strategy can feel like a Whac-A-Mole."
Obama said he believes employees at companies are "loyal" in trying to mitigate violent content and hate speech, but said more needs to be done to help companies curb such posts.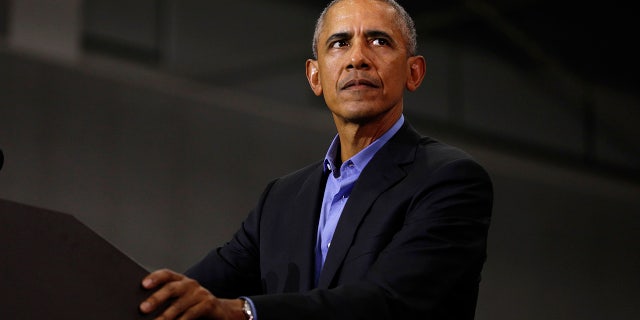 "But while content moderation can limit the distribution of potentially dangerous content, it doesn't go far enough," Obama said.
Obama's comments come after the Biden administration created the Disinformation Governance Council to run The Department of Homeland SecurityIn order to combat misinformation online.
"The goal is to bring together the resources of the Department of Homeland Security to confront this threat," Homeland Security Secretary Alejandro Mallorcas told the House Homeland Security Appropriations Subcommittee on Wednesday.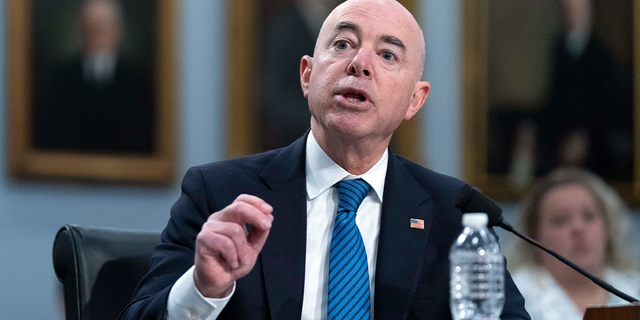 Mayorkas added that the council will focus heavily on curbing the spread of misinformation ahead of the 2022 midterm elections, but critics have raised concerns about the implications of free speech for the council.
"The federal government has no business creating the Ministry of Truth," Senator Tom Cotton, R-Ark, said last week, using the same board nickname as Gabbard. "The Department of Homeland Security's 'Disinformation Council' is unconstitutional and unAmerican, and I will introduce a bill to revoke its funding."
[ad_2]