[ad_1]

Chippewa Falls, Wes (FOX 9) – Chippewa Falls police said they have arrested a suspect in the murder of a 10-year-old girl, a horrific death that rocked the small Wisconsin town.
Chief Matt Kelm told reporters Tuesday night that the suspect was a juvenile who knew 10-year-old victim Eliana "Lily" Peters.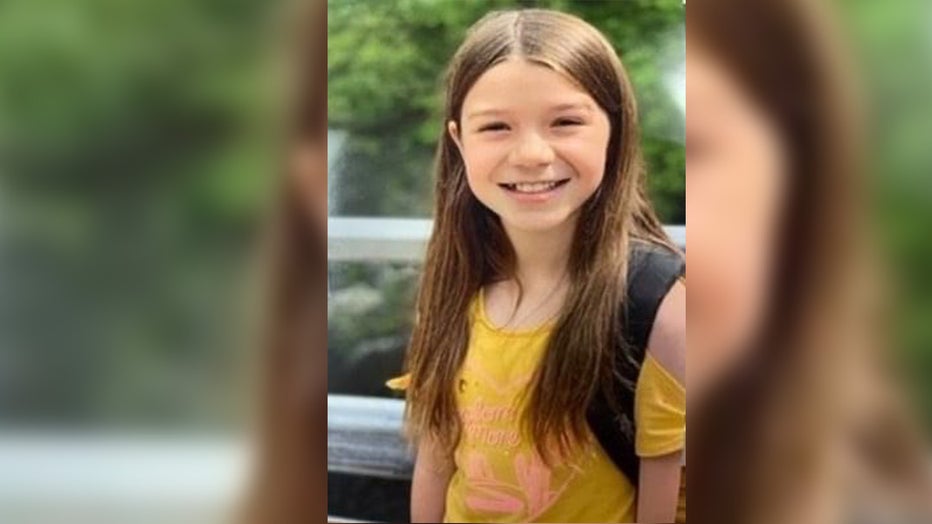 Lily Peters was last seen leaving her aunt's house on Sunday evening
Her family reported that ten-year-old Eliana "Lily" Peters went missing on Sunday night. Police found Lilly's bike along a wooded area of ​​the road on North Grove Street near Leinenkugel's Brewing Company parking lot. The researchers discovered her body the next morning in a wooded area along the road.
Lily Peters was reported missing Sunday night by her family. Police said Lilly was last seen leaving her aunt's house in Building 400 on North Grove Street on Sunday evening. She was supposed to head home but she never arrived. Her father called the police around 9 p.m. on Sunday to report that his daughter had not come home.
On Tuesday afternoon, an investigation was underway along North Grove Street, but few details were immediately available, not far from where Lily was last seen.
Our crews spotted detectives carrying items outside the house. Police have not confirmed that the investigation is directly related to Lilly's death.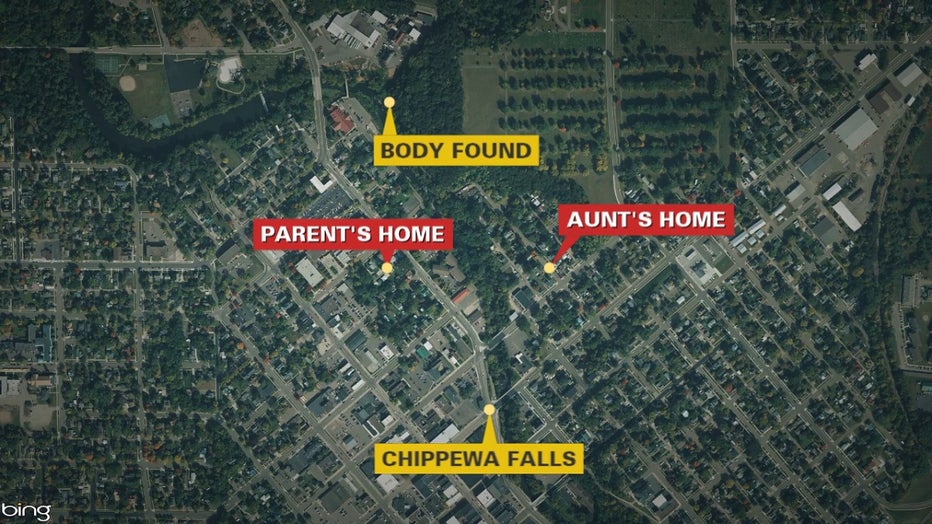 [ad_2]